The word "metaverse" is the key word in about any techtalk nowadays. There are already many cases in which metaverses are used quite successfully while having commercial uses. While new technology nowadays is nearly a daily occurrence, we are not tired of getting excited by those that look promising. Metaverses are one of these rare chances for businesses to use cutting edge technology online, without having to develop everything themselves. There are many reasons to think about metaverses for commercial use.
At its core a metaverse is a communication tool. Imagine a it as a virtual room in which people can interact with each other or their environment. Users can enter such a space using their desktops or VR-devices and move through the use of an avatar.
What possibilities does a metaverse hold?
Any business grows and profits through good communication. One key fundamental component of good communication is the medium through which we communicate. A metaverse is a location in which it's users can communicate. It differs from the tools we oftentimes use online, as it is not only used for calls, but gives access to basic gestures or an interactive environment. A metaverse can be nearly anything, it can represent an office room for communication on the inside or with customers alike.
Virtual stores
The first idea for commercial use, that comes to mind, is a store. A metaverse can be prepared to be something like an online store, with exciting new offers, that might give the customers a chance to develop a closer connection your products. Online shopping already surpassed its physical counterpart in many ways, yet it is hard to get a feel for a product we can't really see and touch. Until now, companies allowed their customers to order a lot of stuff and send it back free of charge. This way they actually manage to get a lot of business, yet this method is bad for the environment and could be improved economically as well.
A virtual show and salesroom could give customers the chance to take a look at 3D-objects, so they get an idea about size, proportions and style. Through the use of avatars, users can try on outfits and accessories or even take a seat in a virtual car. Even if the graphic abilities of metaverses might not yet replace physical stores, it gives customers a chance to preview their purchase. This concept has already been tested and proved to be quite successful. Companies like Gucci worked together with Roblox to virtualize their products in a metaverse.
Online fair
There are fairs all across the globe, and most of them draw big crowds, that want to inform themselves and make new connections. It is impossible though to be at every fair and even reaching all the relevant ones proves to be quite costly. This most important factor of distance and cost could be minimized though if a metaverse fair gave an online access to users from everywhere. A virtual platform could be used to present objects with effects and functions that normal fairs can not.
a communication tool for true collaboration
Even if you never release your metaverse to the public, it can have many uses! Workers can use these virtual rooms for communication and revolutionize online meetings and collaborations through distance. Through time a system of mixing office hours with remote work has proven to be quite effective and will be seen much more often in the future. An intern metaverse, where people can meet up and work together could prove to be useful in that case. Other than the usual methods, which do allow presentations and calls, a metaverse allows for access to an interactive location. Working together on prototypes that can be tested, or having access to gestures and avatars, will make the work feel more personal and effective.
Metaverse that are already doing it
There is a multitude of providers that already successfully use metaverse. Many of them work through a subscription service, providing game aspects, or use crypto and blockchain markets as products. Some of the bigger services are as following:
There are various types of interfaces in use, while it might seem intuitive to use virtual reality glasses, not every system uses them. It is possible to enjoy the virtual world through a desktop or even phone (which definitely makes it easier to use for a bigger audience), but the use of virtual and augmented reality makes the world more immersive. There already are some that make use of these interfaces quite successfully:
VR und AR in Metaverses
Risks and dangers
As with anything new, metaverses hold some danger and abuses we should not ignore. Especially because the technology is as fresh, many customers might see a metaverse as something dodgy and unknown. Especially when we take a look at the modern capabilities of computer games, we notice, that the graphics of metaverses can't compete. Many current publishers make use of nostalgia and take on a 90s style for their creation. Others try to overcome this problem by skillfully using effects and visual tricks, which focus on the interactiveness of their world. A major problem that many companies will face, lies within the display quality of products. You will have to take care, to offer something that makes up for the shortcomings of your metaverse.
Crytpo and blockchain
Even if Crypto and blockchain are used in many metaverses, it is important to note, that they are not inherently connected. See them as the product some metaverses use. Companies would replace this with their own products. A fashion store metaverse would sell clothes and does not have to use crypto for sales at all. The metaverse itself could even work without money, leading users to their online shop for check out.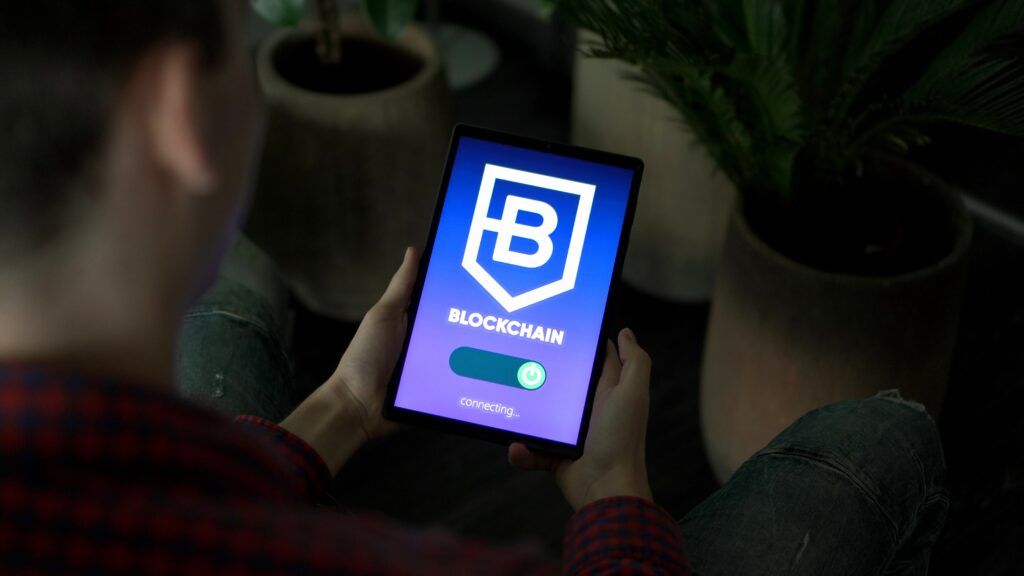 Maintenance costs
Do not underestimate the running expenses that come with a metaverse. The hosting principle is quite similar to hosting your own website, might take more memory than a simple browser page though. Depending on file size and transmission speed, hosting companies will bill you quite considerably.
Pixelstreaming
Pixelstreaming is a high-end service, we are aware of that, yet it is useful for high-end products. Anyone that ever took a look at an automobile-configurator has had contact with this technology.
For those of you that have not heard of it, it's basically one or more high-end servers streaming your application. They each use powerful graphic cards, which gets expensive quite quickly and continuously. These servers render your whole metaverse, so any browser can access it without trouble.
This sounds great, but it is one of the most expensive render technology on the market. It will make your metaverse much more impressive, but also much more costly.
What now?
A metaverses for commercial use are not just a tool for communication, it's a platform that hosts communication and is the closest we have ever come to virtual reality. The technology can not only present products but give users a choice on how to access them.
We have to admit, that this new tool has huge potential and we cannot underestimate it. We at weltfern already have some experiences with metaverses and worked with them since they first popped up years ago, so if you are interested in exploring your possibilities, don't hesitate to contact us.